Five day Open Week Workshop at the AA, organised by the AA Digital Prototyping Lab and AA Digital Platforms, May 2010.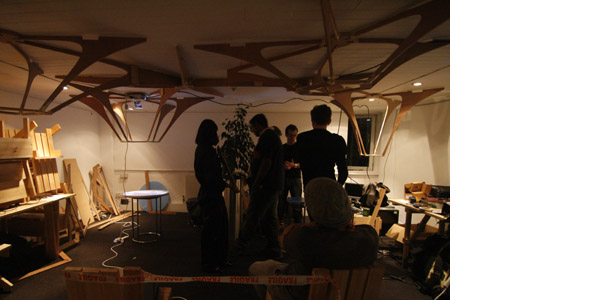 During this Open Week workshop, students of all parts of the school participated in a short and intensive design+build exercise, creating an interactive installation for the temporary placement in the AA back members room. During five days, a small group of students worked on aspects such as digital interface design, electronic equipment setup and overall installation design, using fabrication techniques based on the facilities in the AA Digital Prototyping Lab.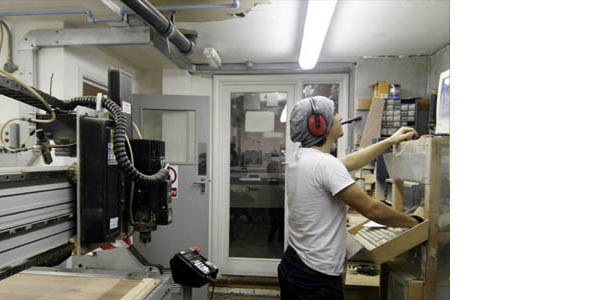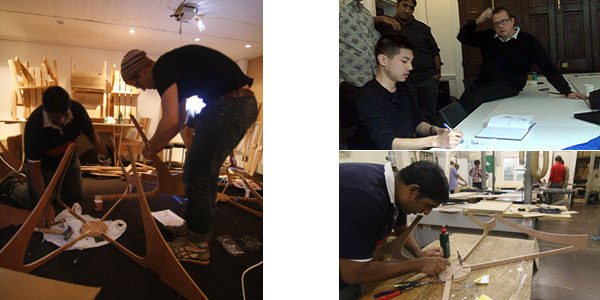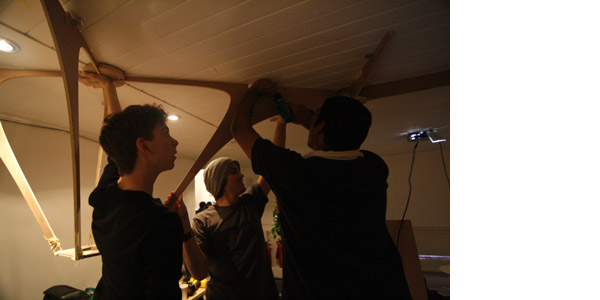 With a brief to design a place to record video clips in private and broadcast them to a wider audience, the project aimed to expose the valuable school interactions, spontaneous encounters and learning opportunities that emerge through the unique social interaction between people within the AA.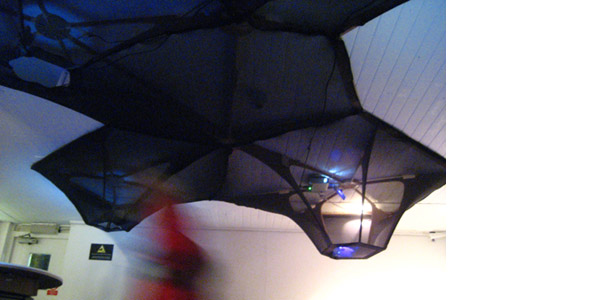 Workshop Tutors:
Jeroen van Ameijde
MAciej Woroniecki
Frank Owen
Participants:
Robert Buehler
Conner Callahan
Ping-Hsiang Chen
Tobias Jewson
Qibing Jiang
Olivio Lugojan-Ghencio
Prayrika Mathur
Jheny Nieto Ropero
Muhammed Shameel